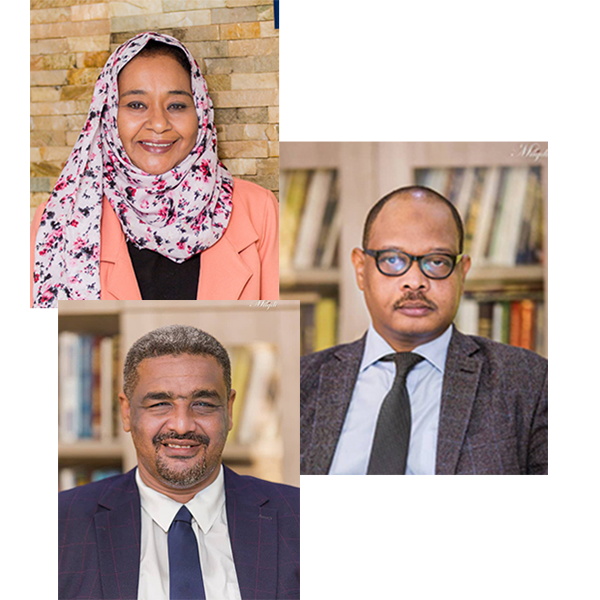 more than 45 years of thorough experience in practicing law
Shami, Khalil & Siddig Advocates is a Sudan premier law firm. It provides legal services as transactional, advisory and litigation counsels. We pride ourselves on high quality, efficiency and reliability. Our lawyers are committed to providing the highest standards of legal services to our clients at very competitive rates.
Intergenerational Continuum
The firm is keen on the transmission of experience through generations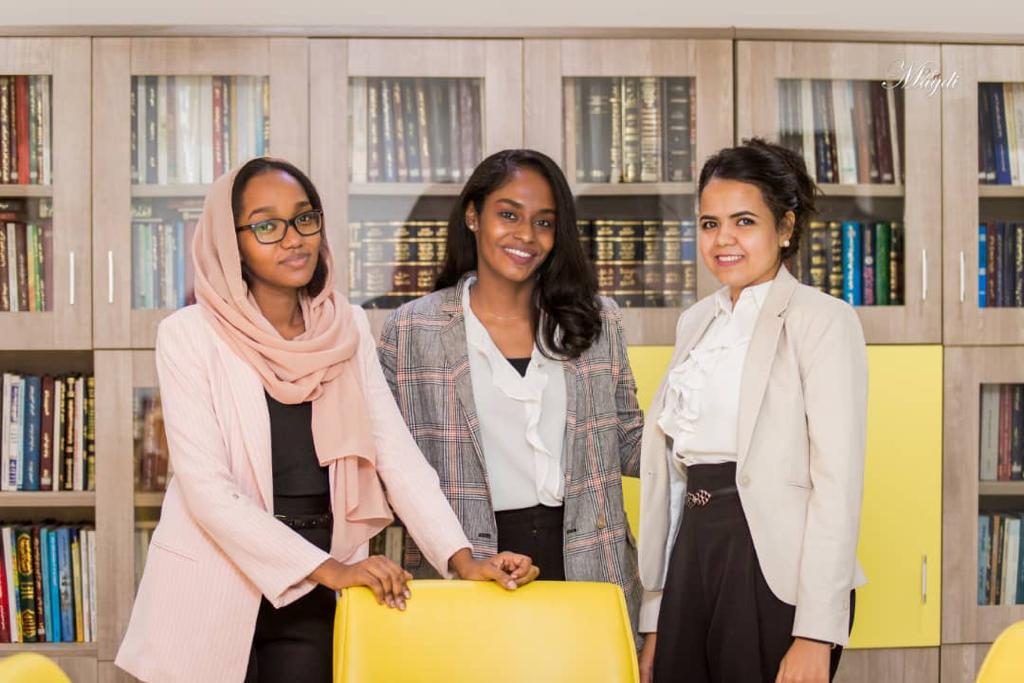 The reason everyone believes in using our service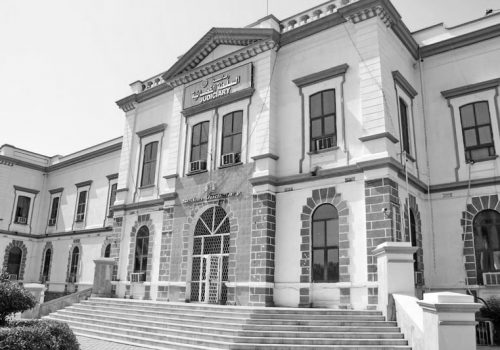 1976
1976

The firm was Founded by Mr. Sadig

The firm was founded in 1976 by the late Advocate Elsadig Shami (1940-2011). Mr. Sadig was one of the prominent Sudanese lawyers. He joined the Bench in Sudan in 1965 and practiced as a judge until he became a High Court Judge. Then in 1974, he was appointed as the Prosecutor General of the Republic of Sudan. He resigned that office and started a private practice in the Bar establishing this firm in 1976. 

 
2013
we understand the needs for professionalism, privacy and confidentiality, we abide by the highest standards of these values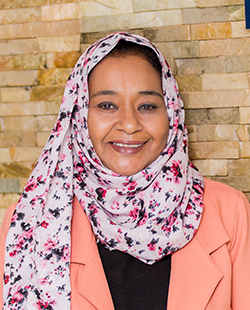 Mahasin has a long and diverse experience in practicing law. She graduated from the University of Khartoum with LL.B (Hons.)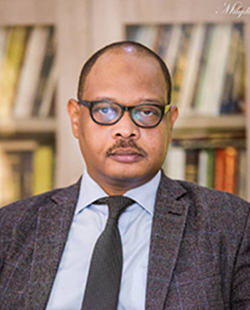 Ali holds LL.B (Hons.), LL.M (Khartoum) and LLM from King's College, University of London.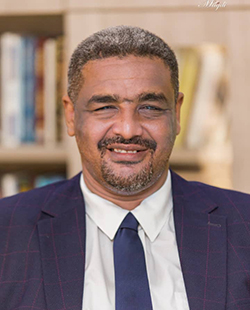 Khalid graduated in the National University of Amman in Jordan with an LL.B.