Shami, Khalil & Siddig Advocates
more than 45 years of thorough experience in practicing law
The firm was founded in 1976 by the late Advocate Elsadig Shami (1940-2011). Mr. Sadig was one of the prominent Sudanese lawyers. He joined the Bench in Sudan in 1965 and practiced as a judge until he became a High Court Judge. Then in 1974, he was appointed as the Prosecutor General of the Republic of Sudan. He resigned that office and started a private practice in the Bar establishing this firm in 1976.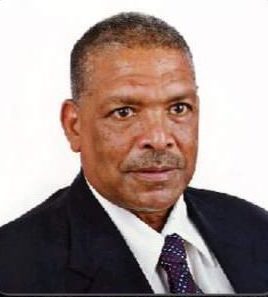 We have a thorough experience in working as local counsel in international and cross-borders transactions. The firm has close connection and continuing co-operation with a number of leading global law firms in London, Paris, Brussels, Ottawa and Dubai.
The firm assists clients in establishing and structuring their businesses. This includes registration of new companies and applying for concessions, licenses and investment benefits and holydays. The firm assists also in drafting and structuring joint ventures and PPPs agreements, shareholders agreements and share purchase agreements.
The firm recently advised a number of international banks, syndicated banks, financial institutions, international export credit guarantee providers, security agents, fiscal agents as well as lenders in various types of finance transactions.
The firm is known for its very strong litigation and arbitration practice. SKS is a tier one dispute resolution firm in Sudan. We are currently handling a number of multimillion USD/EUR disputes pending before the Khartoum Commercial Court and before ad hoc arbitration panels.
Within this sector of practice of the firm, we provide advisory, transactional and litigation services in:
The firm enjoys an outstanding reputation as a leading firm in the field of constitutional law, administrative law and human rights protection. Our experienced teams successfully conducted litigation in several famous reported constitutional and administrative cases.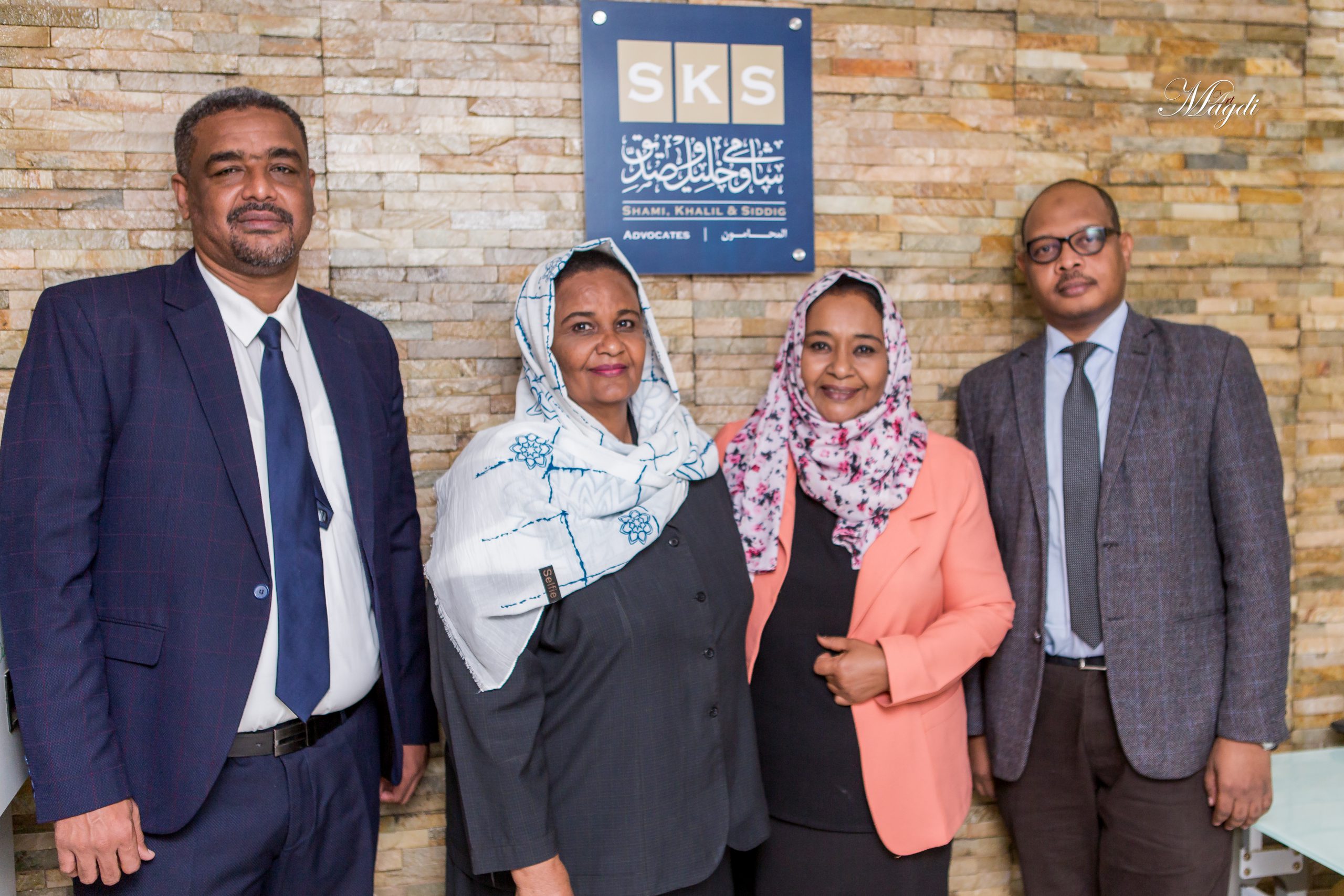 Shami, Khalil & Siddig Advocates is a Sudan premier law firm. It provides legal services as transactional, advisory and litigation counsels. We pride ourselves on high quality, efficiency and reliability. Our lawyers are committed to providing the highest standards of legal services to our clients at very competitive rates.
Clients we advised and represented







Submit your inquiry and we will contact you